Die 10 Highlights fürs Büro
Der Name «Timetable Lift» sagt schon viel. Der Tisch von Wilkhahn vom Designer Andreas Störiko ist mobil, kompakt staffel- und beliebig kombinierbar und höhenverstellbar.

Hero7 intelligently applies HDR, local tone mapping or noise reduction to optimize your shots.
#1 Amazon Echo
NEU AUF DEN MARKT
Marketing im Wandel
Coole Beispiele moderner Büros - Einfach nur WOW!
Stream video content to any TV that has Chromecast plugged in, then play, pause, or turn up the volume.
Weather, calendar and news
Hear your daily briefing: weather, calendar, commute, reminders and news.

Play music from popular music services by artist, song, genre, album, playlist, mood or activity.
#5 GoPro - Hero 7
From $300
Series 4 represents a fundamental redesign and re‑engineering of Apple Watch.

Apple Watch inspires you to live a healthier life by helping you manage the everyday stress.
Apple Watch is more than just a sports watch. It's like a trainer that understands the ways you work out.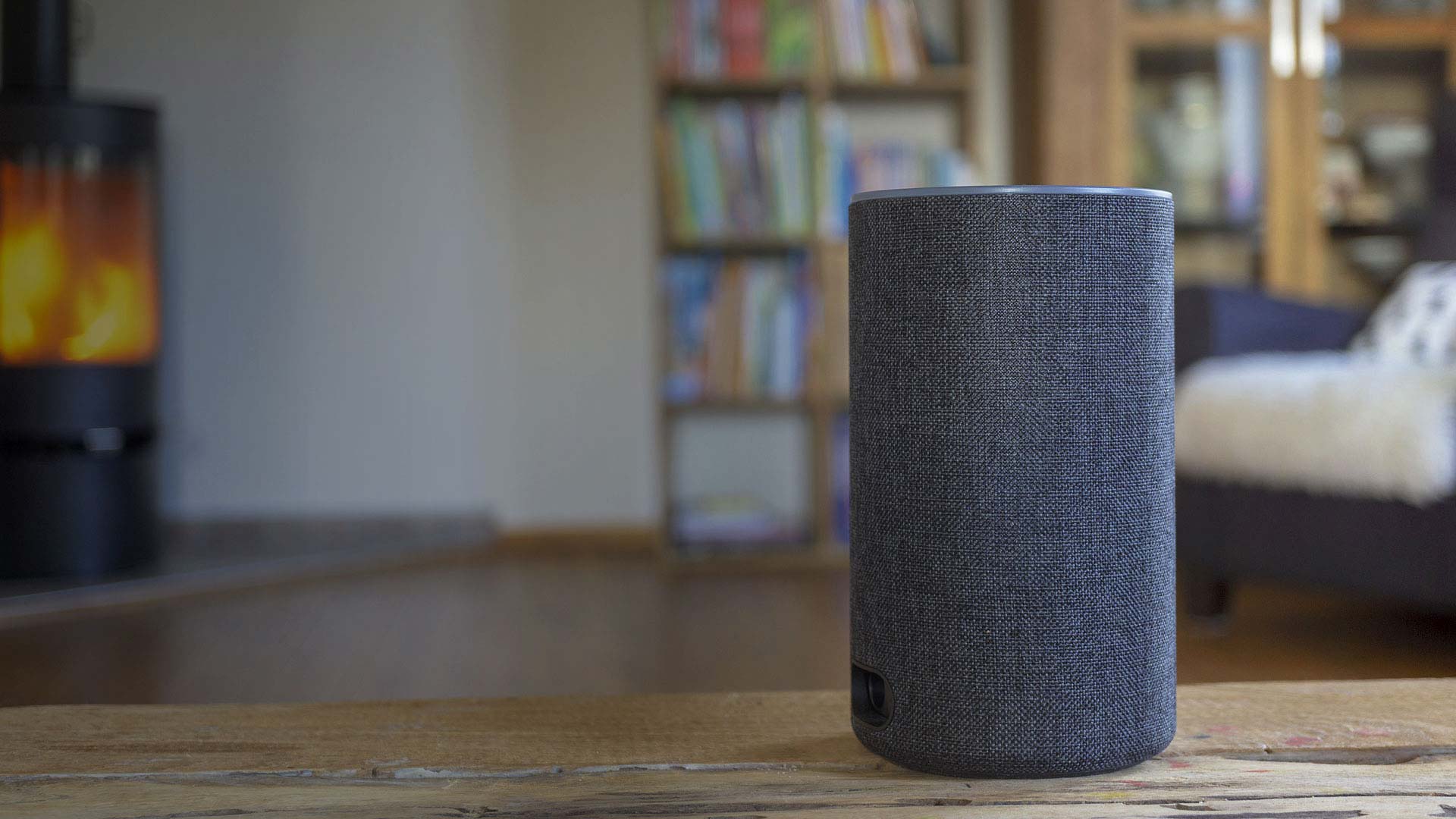 Echo is the voice-controlled Amazon assistant that turns words into actions. If you're looking for the best Alexa smart speaker for music, queries, and smart-home control, the Amazon Echo is the one to get. It answers most questions, controls most smart-home devices, plays your music on request, and works with all Alexa platform updates.
Hands-free, voice controlled
Control multiple devices with a single voice command, like locking the doors and turning off the lights.
Send and recieve messages
You can send messages via voice or text to anyone with a supported Echo device or the Alexa app.

Just ask for a song, artist, or tell Alexa to play jazz from Apple Music, Spotify, and more.

#3 MacBook Air 13.3" Laptop
The latest MacBook Air features a stunning Retina display with True Tone technology, Touch ID, the latest Apple-designed keyboard, and a Force Touch trackpad - all housed in a thin and light iconic wedge design made from 100 percent recycled aluminum.² And with 12-hour battery life, it's a do-it-all notebook that goes all day long.
Free AppleCare - 1 Year Plan
With a resolution of 2560-by-1600 for over 4 million pixels, the results are positively jaw dropping.
An eighth-generation Intel Core i5 processor helps you power through daily activities.
With up to 12 hours of battery life, MacBook Air is your day‑in, day‑out dynamo.

#4 Google Home Mini
From $49
Das Test- und Wirtschaftsmagazin
FACTS erscheint zehnmal im Jahr
Das Konzept der FACTS-Zielgruppenansprache ist eng verzahnt mit Themen und Inhalten der jeweiligen Ausgaben.
We bring the right people together to challenge established thinking and Drive Transformation.